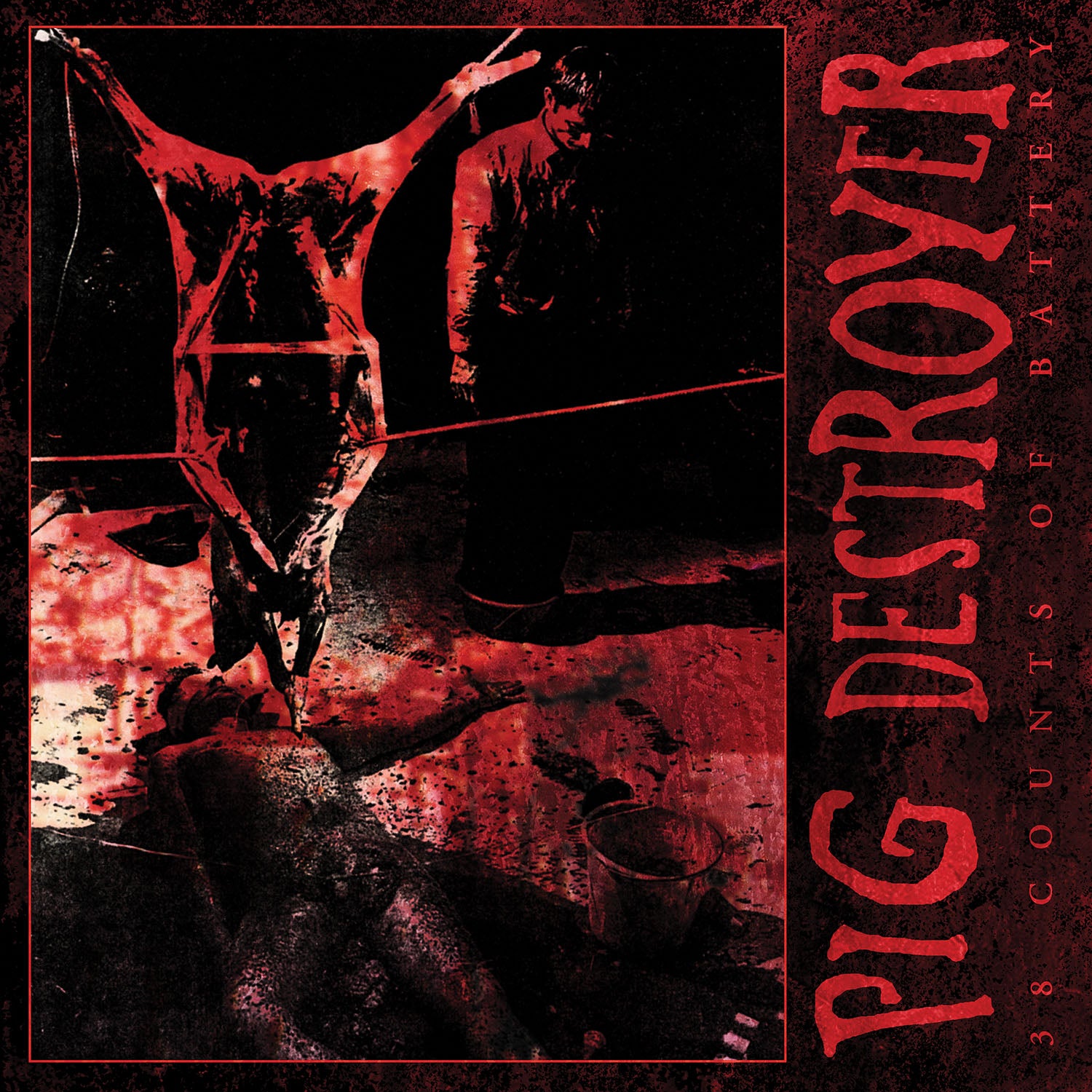 Pig Destroyer - 38 Counts of Battery
Format:
12" - Red with Smoke and White Spatter
Extreme sound nihilists 
PIG DESTROYER
 deliver savage grindcore that is both intentionally confrontational, and thoroughly pummeling. 
38 Counts of Battery
 is still an intense register of the band's work as ever. Fully remastered and available on LP for the very first time,
 

38 Counts of Battery

 
features the remastered 'Explosions in Ward 6' album, tracks from the highly sought-after (and sold out) split with Isis, their scalding demo, and much more.