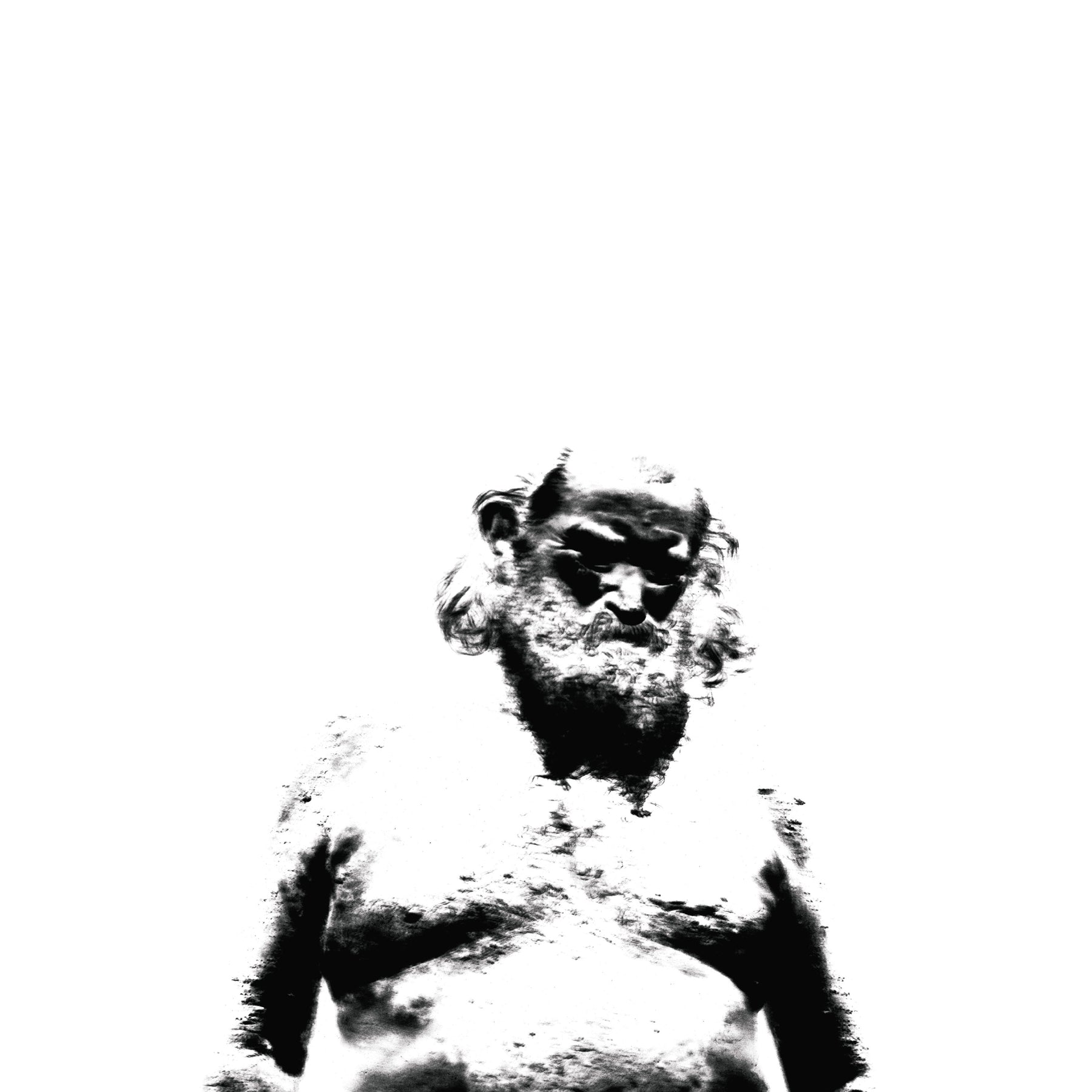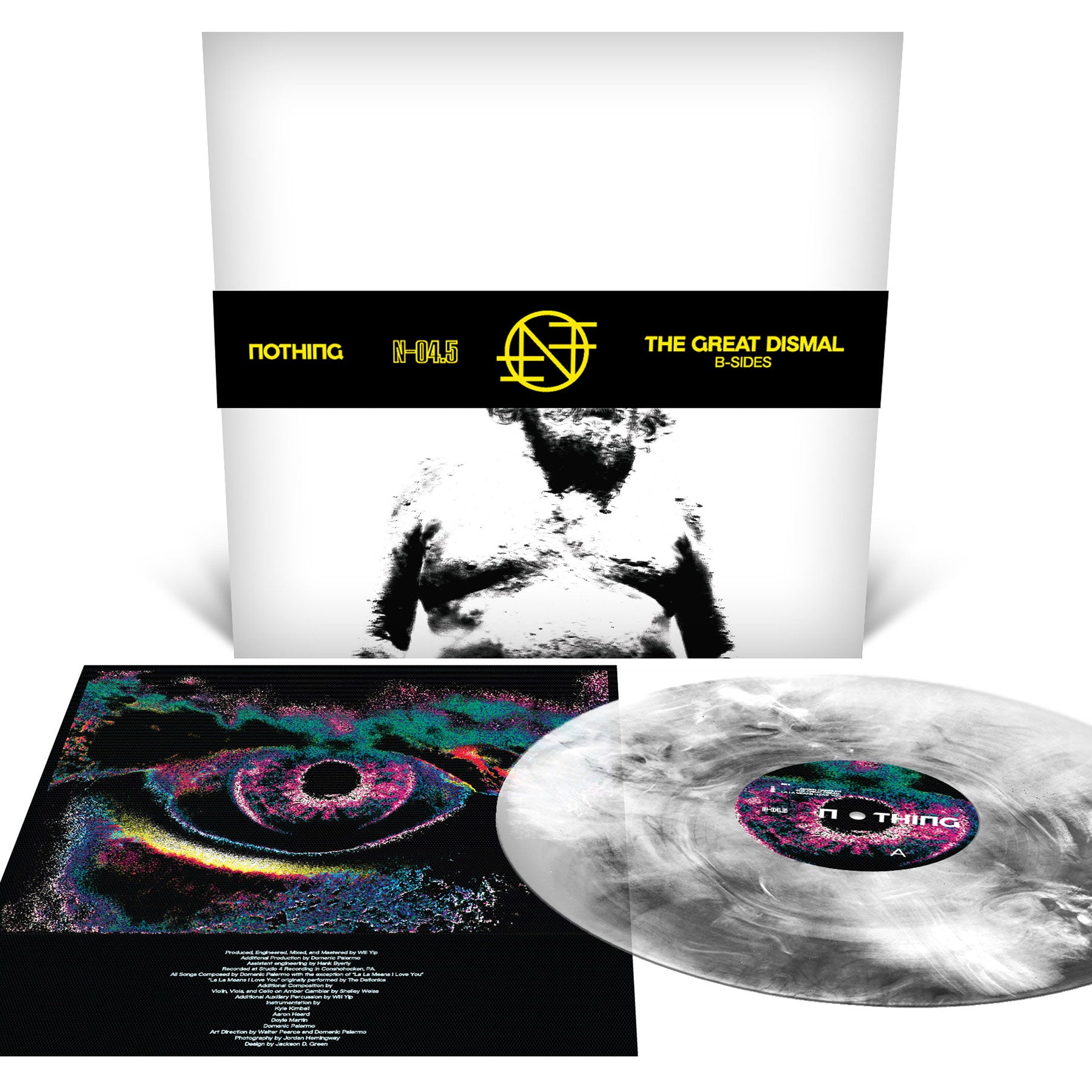 Nothing - The Great Dismal B-Sides
Format:
LP - Clear with Black & White Smoke
Philadelphia's NOTHING return with The Great Dismal B-Sides. A collection of tracks recorded during the band's critically acclaimed "The Great Dismal" sessions, the B-Sides unearth 3 new NOTHING tracks, "Amber Gambler", "The Great Dismal", and a Delfonics cover, "La La Means I Love You".
"The world disparity and surreal circumstances that occupied all corners of life while attempting to write and record this album were so overly animated that the songs couldn't help but be contaminated," NOTHING's Domenicky Palermo comments."Trimming away at the layers to negotiate with time felt akin to ripping out whole chapters out of a novel. The reasoning behind having this be physically released in the first place, and a big part we left the title track off was to make that eventual and necessary connection."