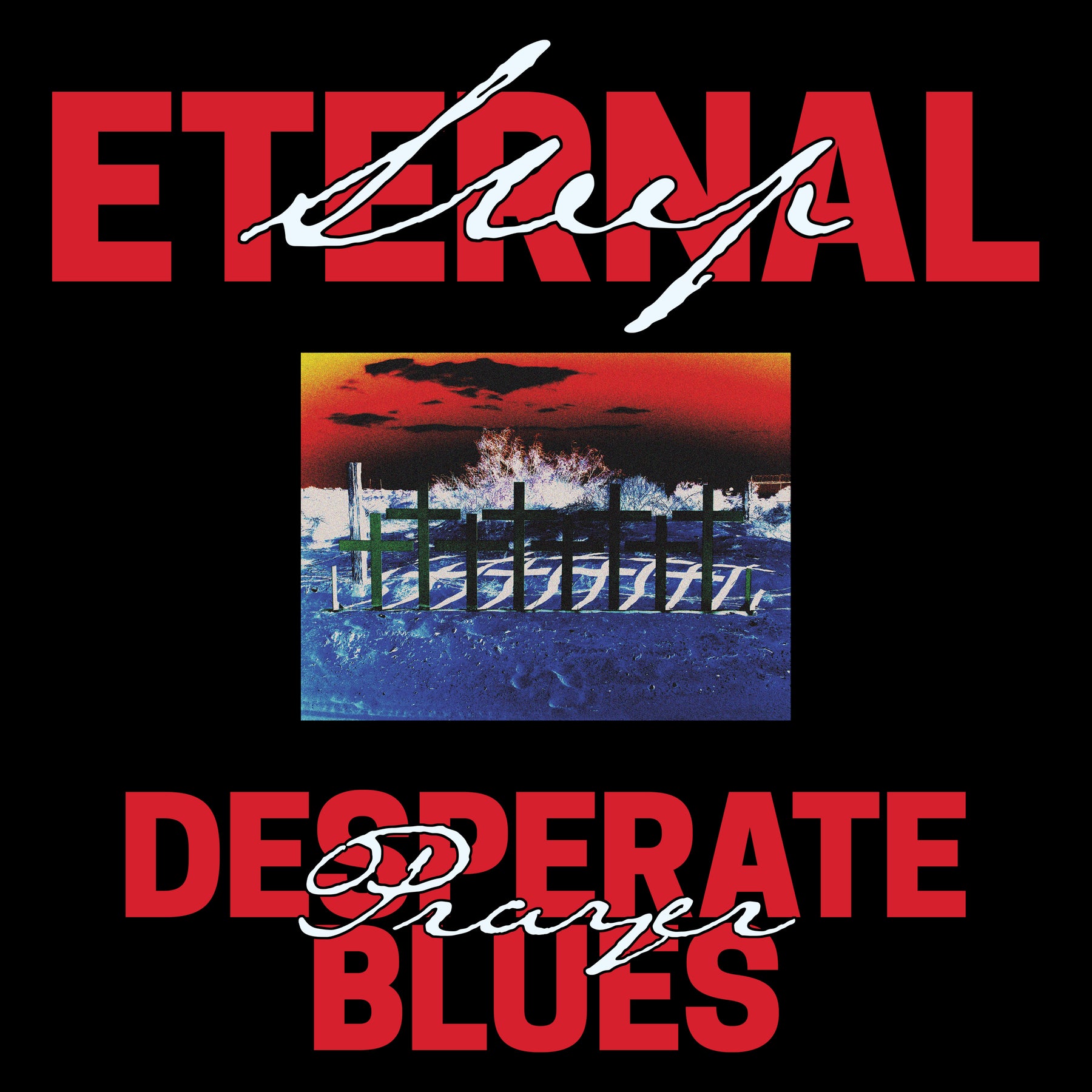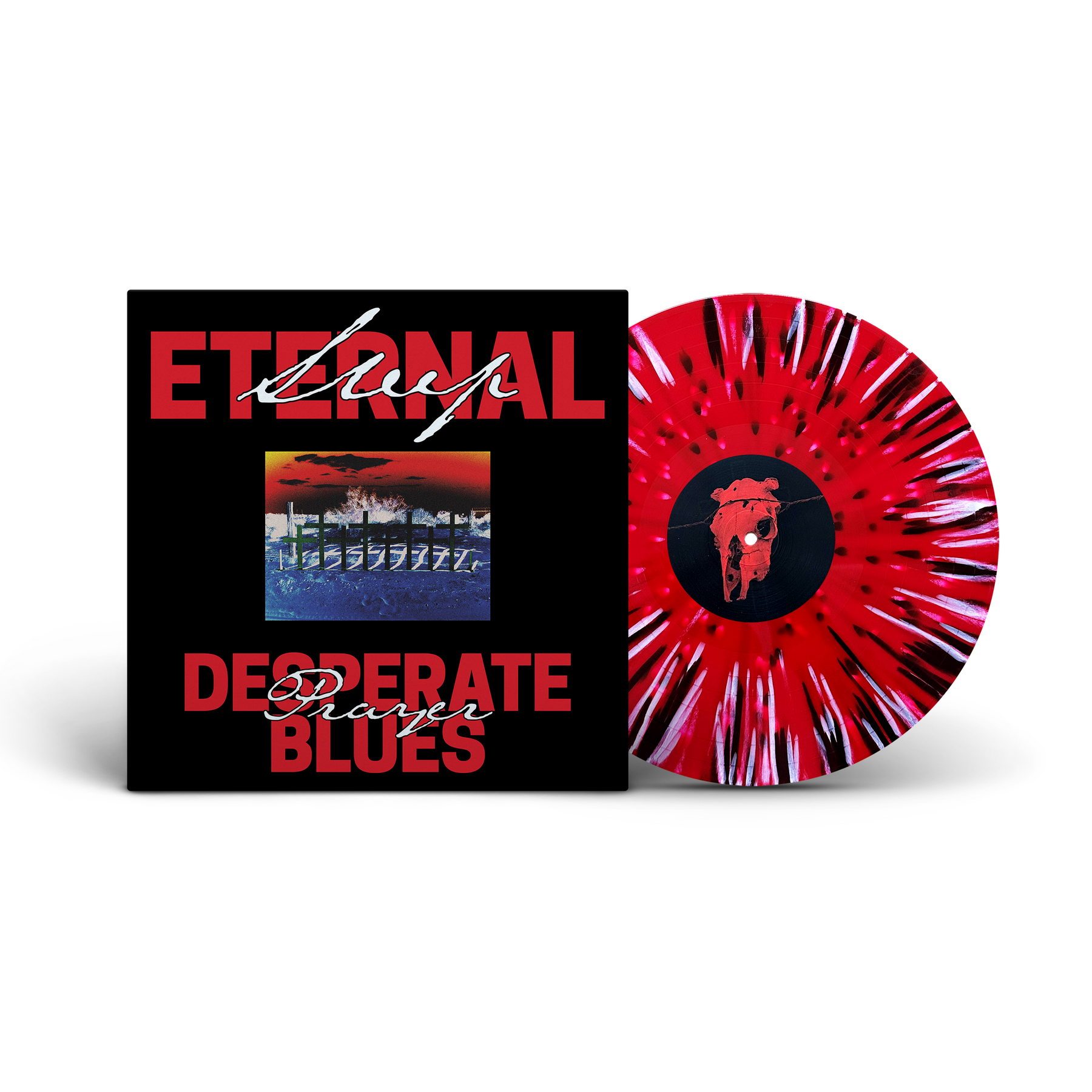 Eternal Sleep - Desperate Prayer Blues
Format:
LP - Yellow Blue and White Mix
***SHIPPING NOW***
UK/EU customers have the option to order HERE
The anticipated second full length album from Pittsburgh, PA's own Eternal Sleep. Produced, mixed and mastered by Arthur Rizk, Desperate Prayer Blues features 12 new songs of evolving metallic hardcore. Vinyl comes packaged in a gatefold LP jacket complete with UV spot varnish. 
Vinyl Pressing
200 - Silver, Red and Black Mix
300 - Yellow, Blue and White Mix
500 - Red with Black and White Splatter
Track Listing
1- Desperate Prayer Blues I
2- Standard Virgin Birth
3- Against A Wall
4- A Place Like Home
5- An Honorable Death
6- Speak / Not Speak
7- Desperate Prayer Blues II
8- Real Shame
9- There Above
10- Stock Answer
11- Meaningless Scars
12- So-Called Rapture