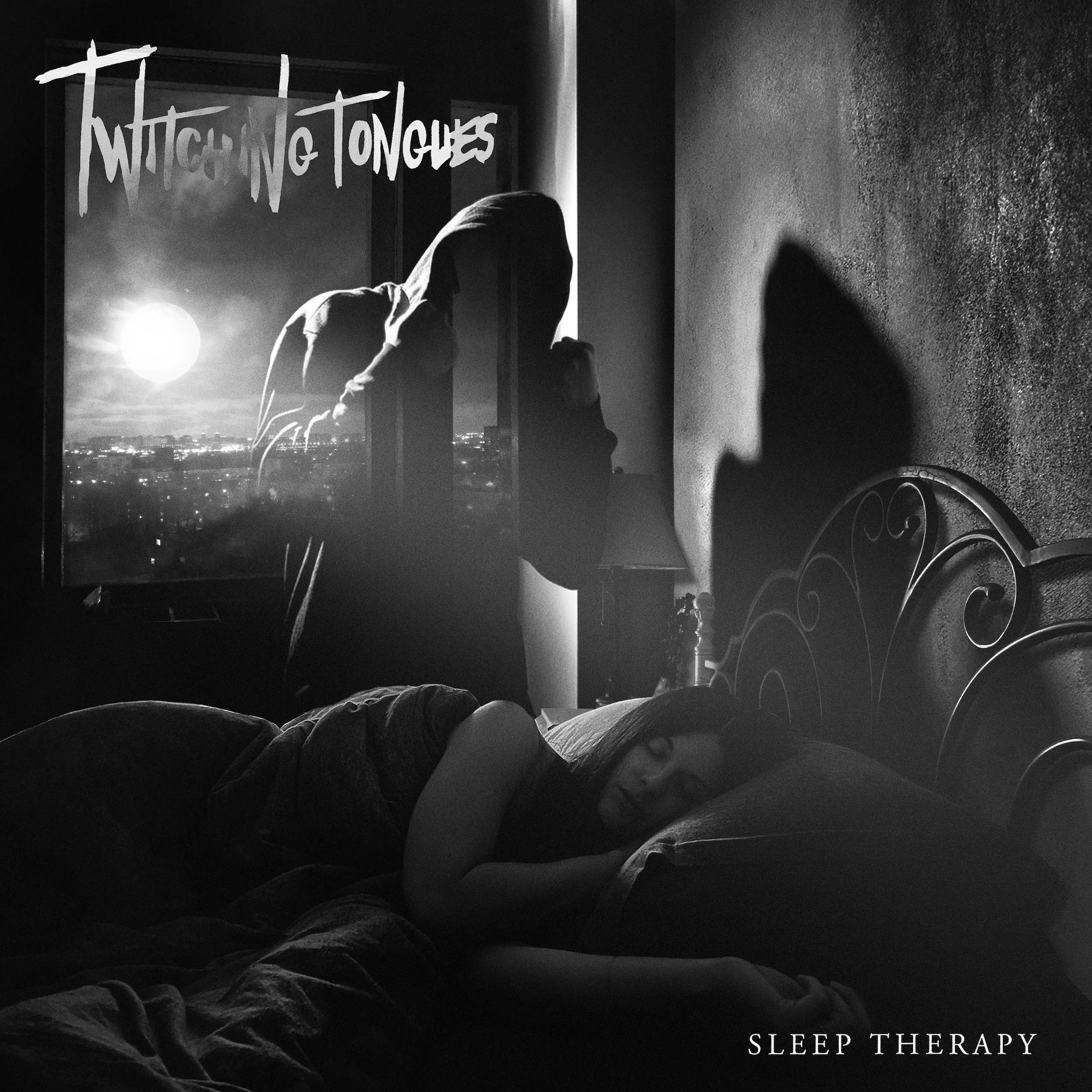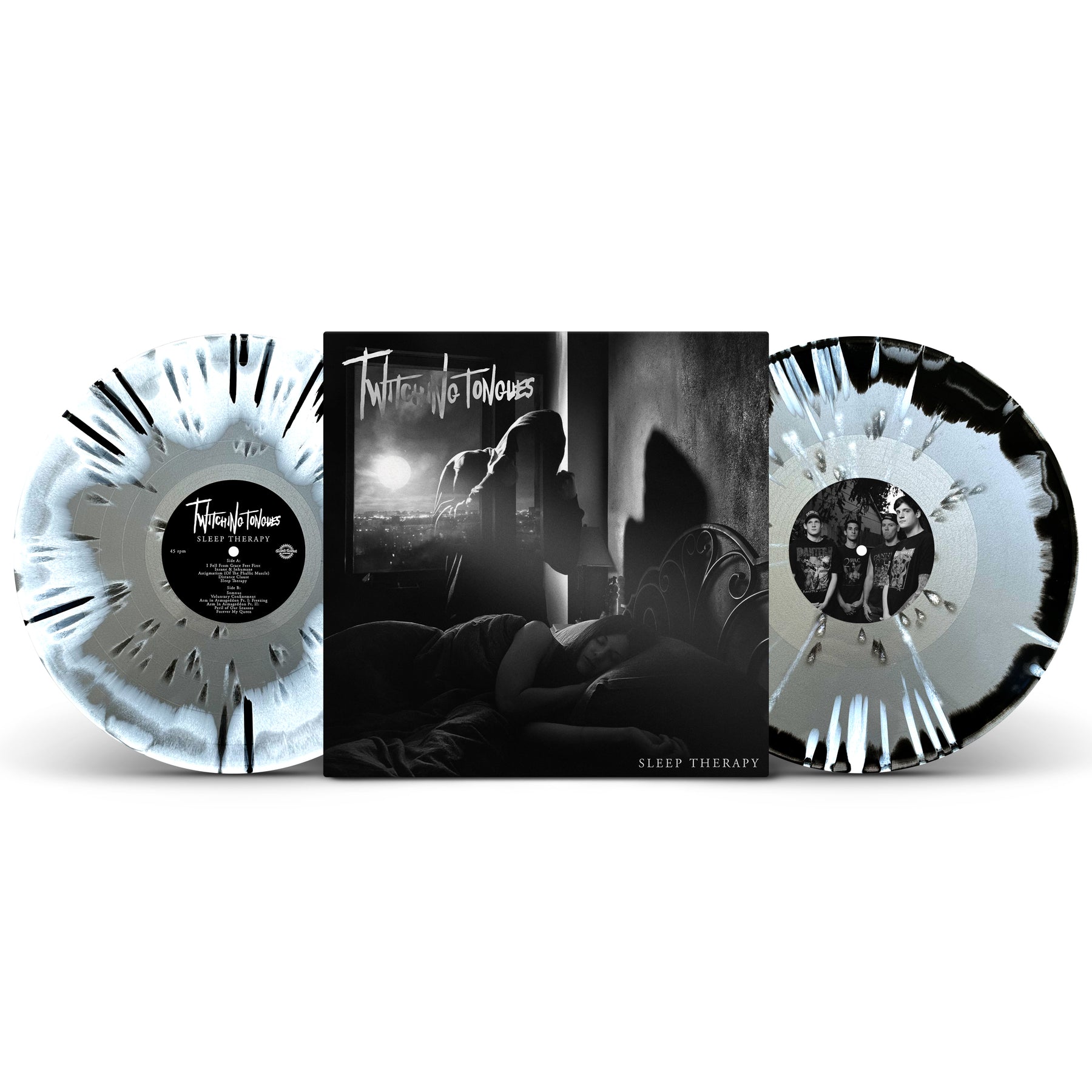 Twitching Tongues - Sleep Therapy Redux
Format:
2xLP - Clear with Splatter
SHIPPING NOW
Sleep Therapy Redux features the entire Sleep Therapy era of the band remixed by engineer and Twitching Tongues founding member Taylor Young of The Pit Recording Studio and remastered Brad Boatright of Audiosiege over a double lp gatefold package. Tracks include the full Sleep Therapy recording session (including unreleased material), the original 2010 demo and covers from both Pentagram & Type O Negative. Artwork from the original layout has been re-imaged by artist Mark McCoy (Full of Hell, Charles Bronson, Regional Justice Center) on a matte finish gatefold lp jacket complimented by UV spot varnish.
Vinyl Pressing
200 - Glow In The Dark
300 - Red Gold & White Mix
500 - White/Silver Mix & Black/Silver Mix with Splatter

Second Pressing
500 - Clear with Splatter
Track Listing
1- I Fell From Grace
2- Insane & Inhumane
3- Astigmatism (Of the Phallic Muscle)
4- Distance Clause
5- Sleep Therapy
6- Somnus
7- Voluntary Confinement
8- Arm in Armageddon Pt. 1:Freezing
9- Arm in Armageddon Pt. 2:Peril of Our Season
10- Forever My Queen
11- Gravitational Constant: G = 6.67 x 10^-8 cm^-3 gm^-1 sec^-2 
12- Razors Edge
13- No Gold
14- Loveless Nightmare