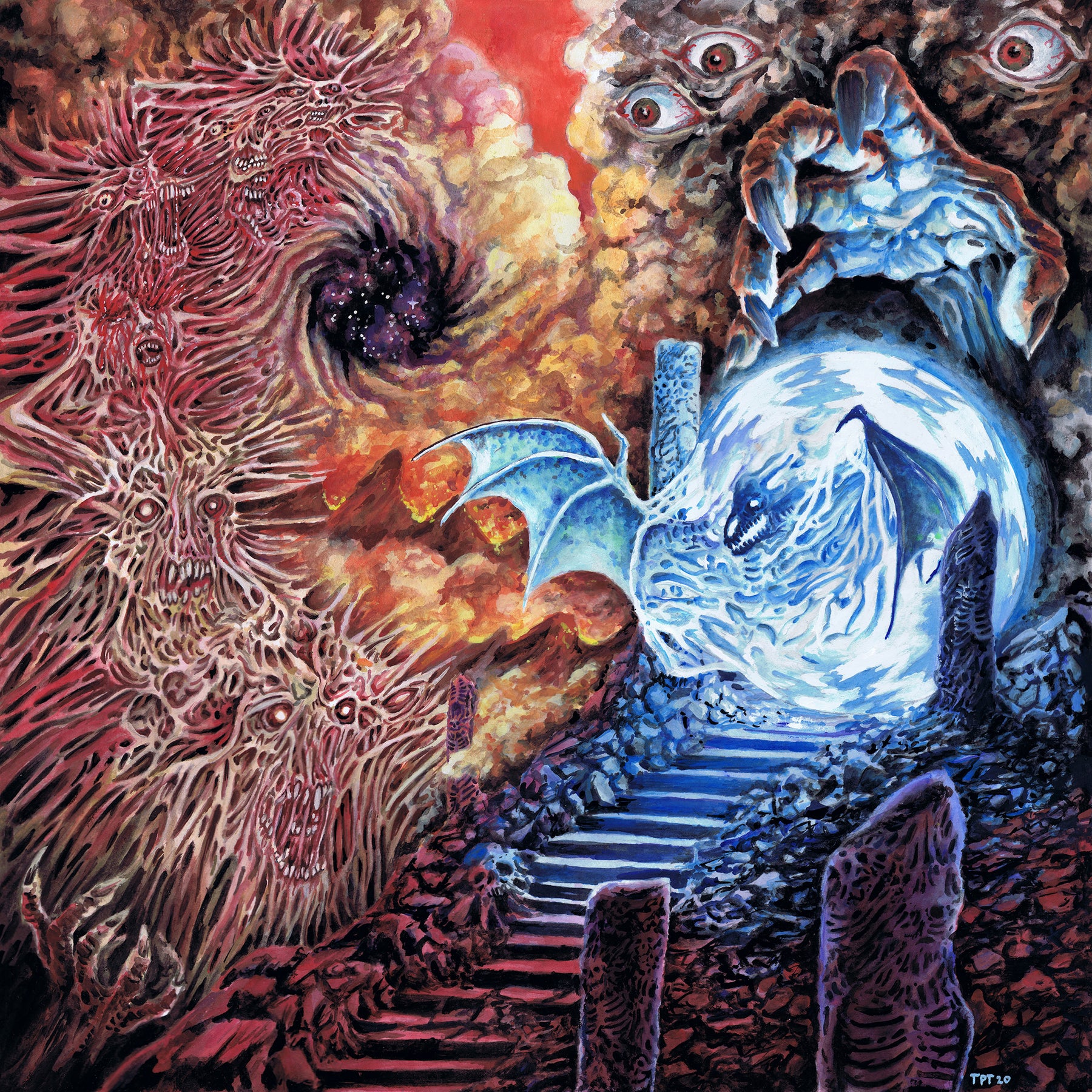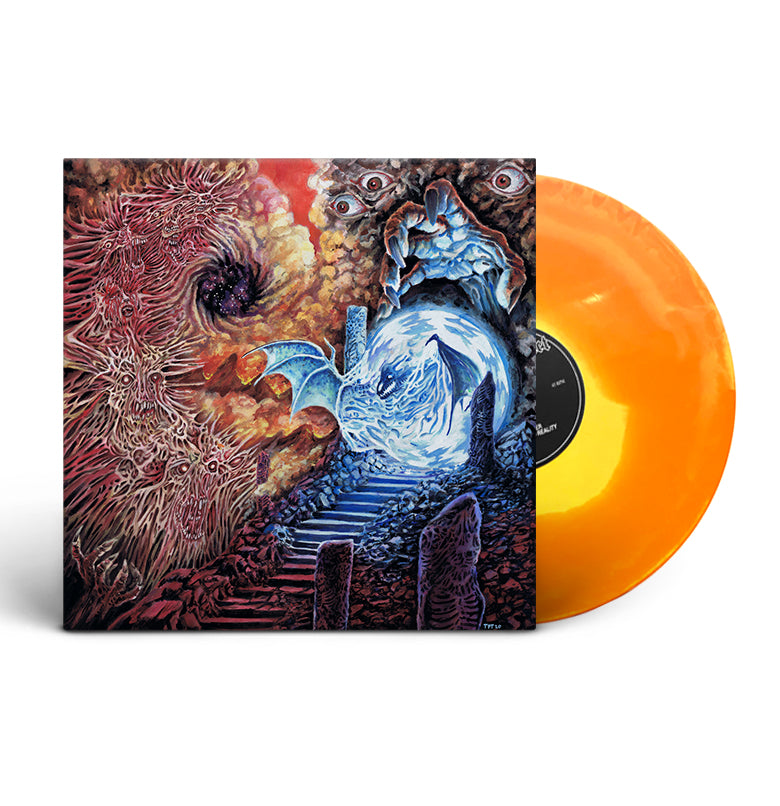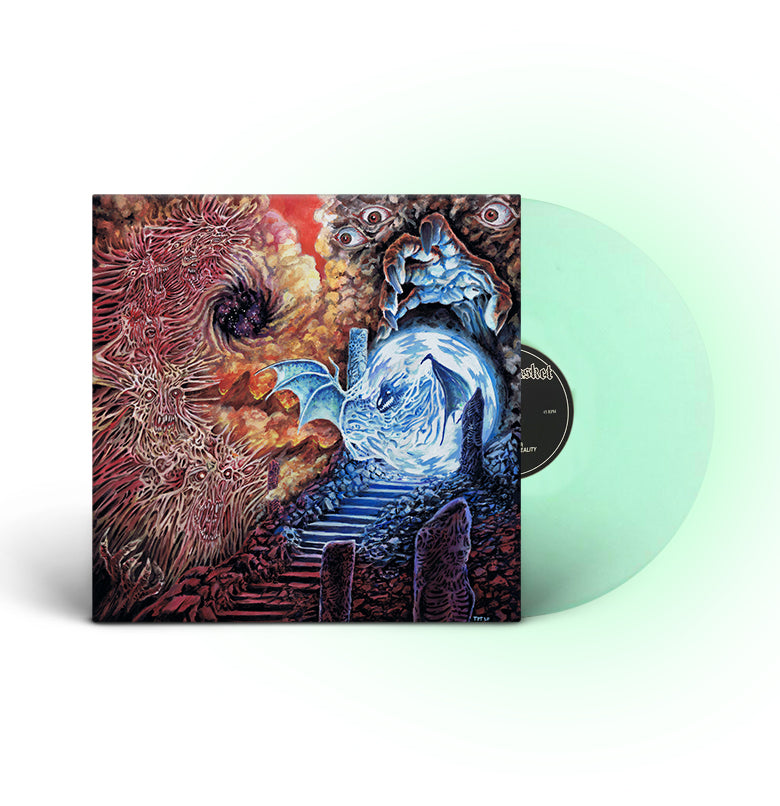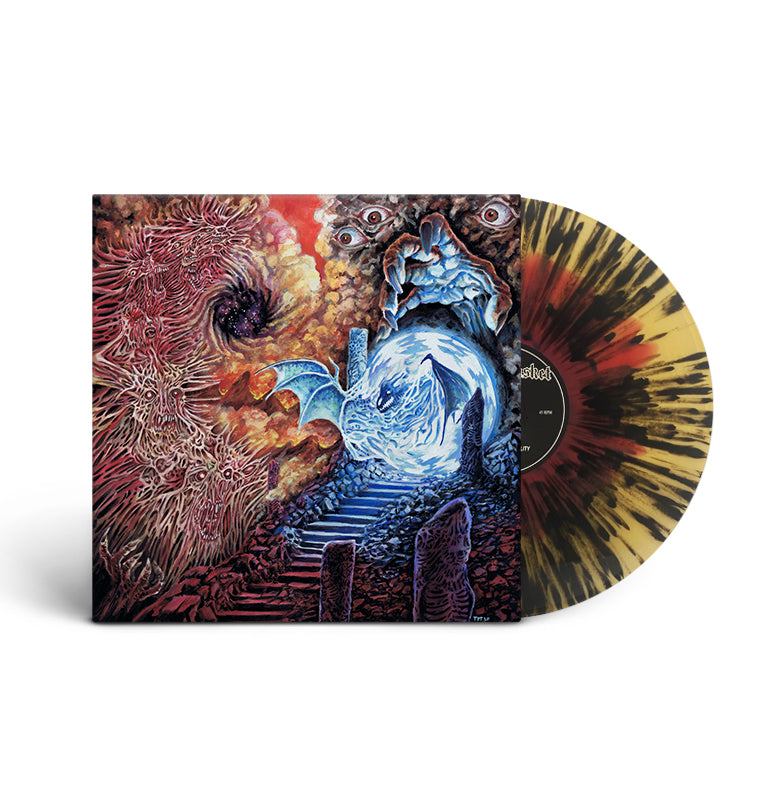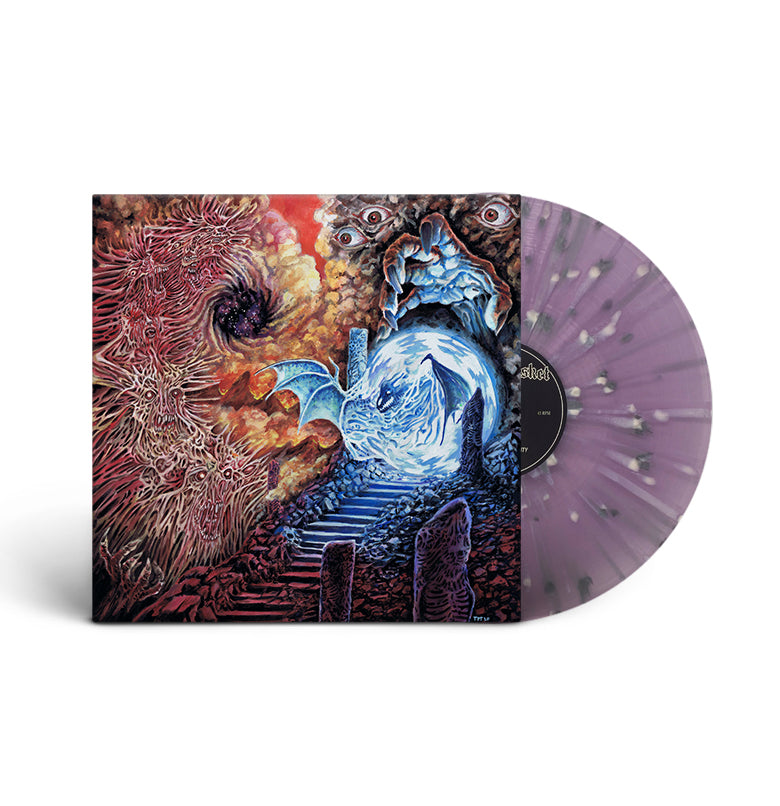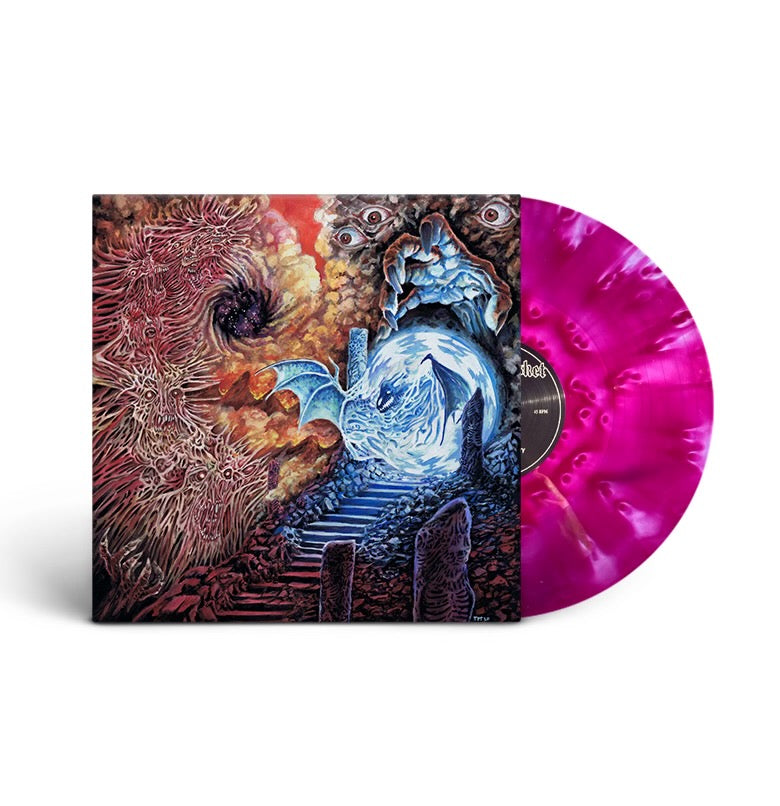 Gatecreeper - An Unexpected Reality
Format:
LP - Cloudy Purple & Clear
EU/UK customers have the option of purchasing from EVILGREED
An Unexpected Reality is Gatecreeper like you've never heard them before. Exploring both ends of the tempo spectrum, this release offers two opposing sides of the band's musical personality. Side one consists of seven short, sharp shocks that have a total running time of less than seven minutes. Inspired by grind, punk and hardcore, tracks like "Starved,""Rusted Gold" and "Amputation" are some of the fastest offerings the Arizona death metal squad has ever recorded. Side two is the exact opposite. Consisting of a single 11-minutetrack entitled "Emptiness," this is Gatecreeper at their slowest and most funereal. Think of it as an extended version of the death-doom tracks that the band closed out Sonoran Depravation and Deserted with. Engineered by Ryan Bram at Homewrecker Studios, mixed by Kurt Ballou at Godcity Studios and mastered by Alan Douches at West West Side. Digital Download Included.
Pressing Info
100 - Metallic Gold (Friends press)
300 - Glow in the Dark Green
300 - Black & Purple Mix with White Splatter (Gatecreeper Exclusive)
300 - Electric Blue with Blue Splatter (Evil Greed Exclusive)
500 - Oxblood in Beer with Black Splatter
500 - Red and Orange mix with Splatter (Deathwish Exclusive)
1000 - Smoke with Cyan and Metallic Gold Splatter
Second Pressing
600 - Brown in Clear with Splatter
1000 - Purple Smoke with Splatter
1000 - Cloudy Purple & Clear
1000 - Magenta & Black Mix (Indie Retail Exclusive)
Third Pressing
500 - Red & Yellow Pinwheel with Splatter
600 - Orange & Silver Pinwheel with Splatter (Newbury Comics Exclusive)
1000 - Blue & White Mix with Purple Splatter (Gatecreeper Exclusive)
1000 - Orange, Yellow, & Pink Mix
1000 - Clear with Neon Splatter
Track listing
1- Starved
2- Sick of Being Sober
3- Rusted Gold
4- Imposter Syndrome
5- Amputation
6- Depraved Not Deprived
7- Superspreader
8- Emptiness