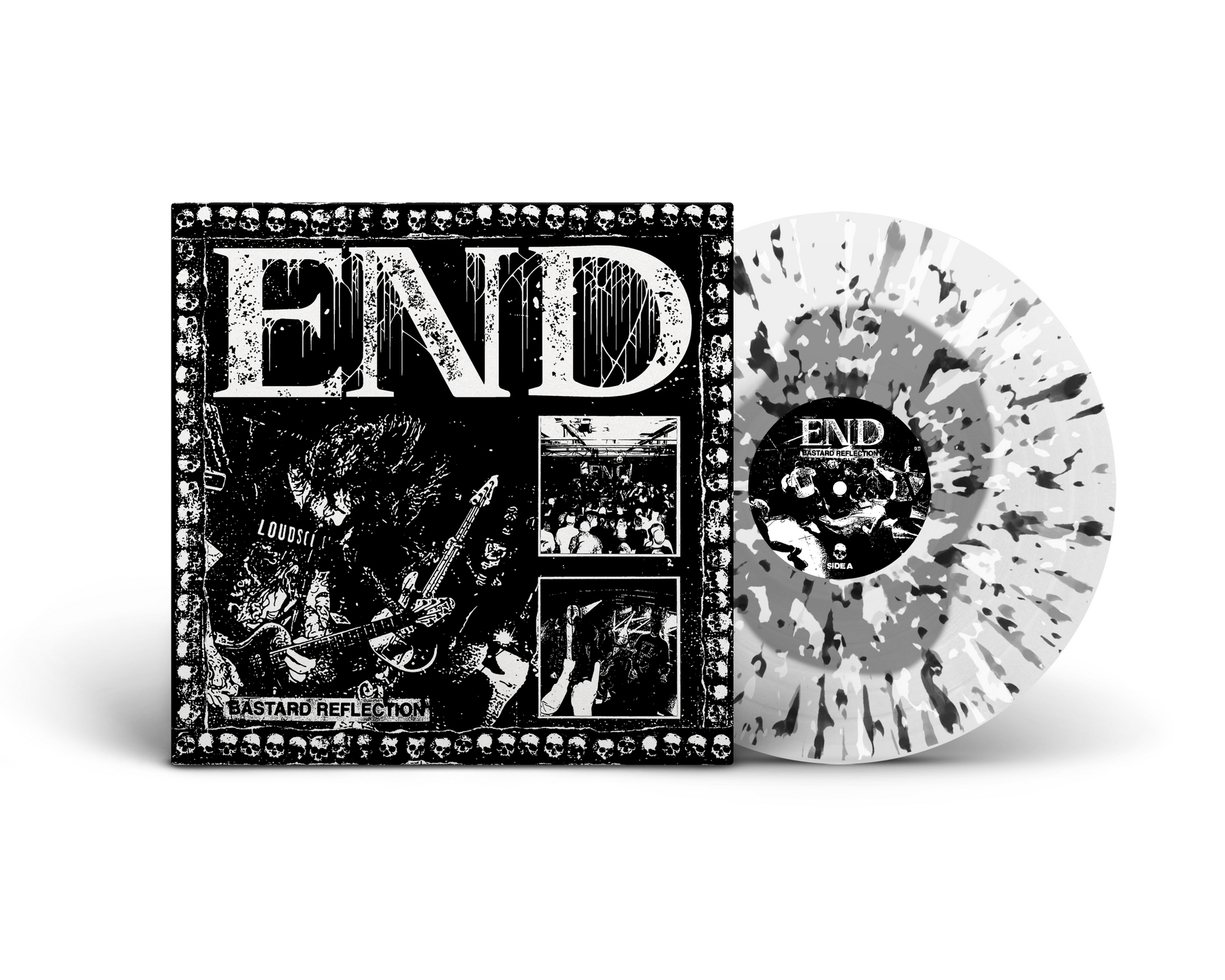 END - Bastard Reflection
Format:
LP - Silver in Clear with Splatter
Recorded live at Buffalo Riverworks on December 12th, 2021. Engineered by Len Carmichael and Mixed & Mastered by Will Putney of Graphic Nature Audio. Features a layout by Tommy Wilson with photography by Jo Calixto, Jack Rudder, Joe Guppy, Jacki Vitteta and Gabe Becerra.
Limited to 500 copies on Silver in Clear with Splatter vinyl
Track Listing
1- Pariah
2- Chewing Glass
3- Usurper
4- Hesitation Wounds
5- Fear For Me Now
6- Love Let Me Die
7- From The Unforgiving Arms of God
8- Necessary Death