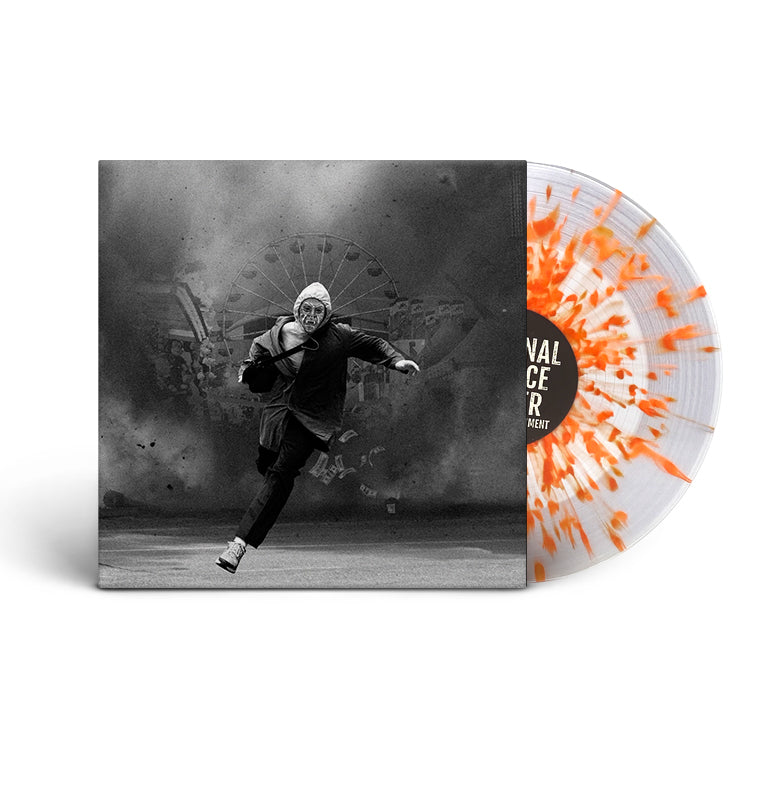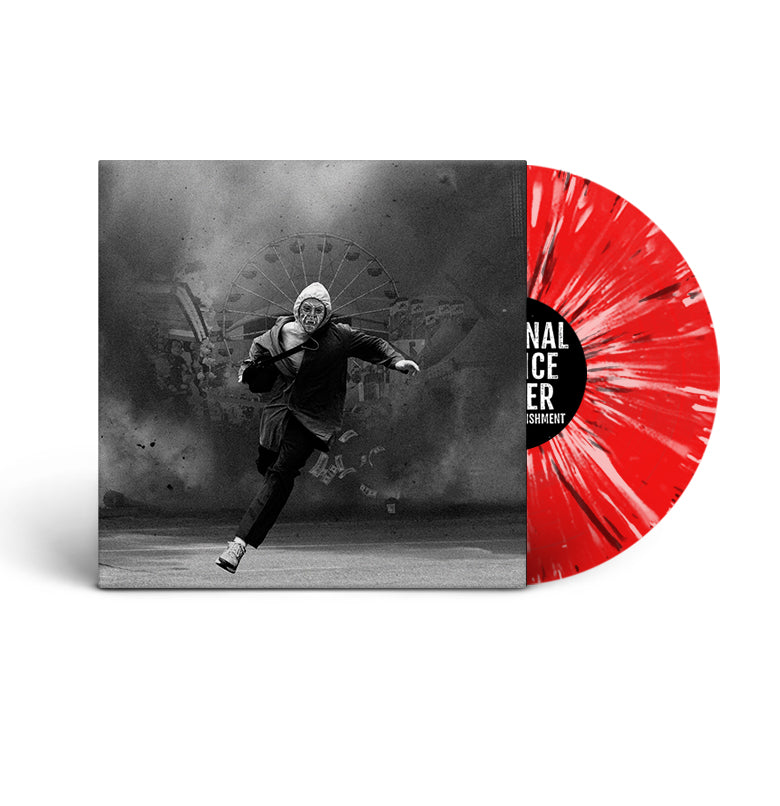 Regional Justice Center - Crime and Punishment
Format:
LP - Clear with Blue Splatter
EU/UK Customers have the option of purchasing from EVIL GREED
Since their inception in 2016, Regional Justice Center have quickly proven themselves to be one of modern hardcore's most viscerally compelling bands. Led by vocalist and multi-instrumentalist Ian Shelton, the band take a uniquely nuanced approach to making music that thrives on extremes, and have become just as known for their vicious riffs as Shelton's unflinching lyrics—which explore wide-reaching societal ills from a deeply human level. Now, on Regional Justice Center's sophomore full-length Crime and Punishment, Shelton has combined a lifetime's worth of reflection with the band's always crushing musicality to create a definitive work as uncompromising as it is vital. Recorded
 and produced by Taylor Young at The Pit Recording Studio, mastered by Brad Boatright of Audiosiege and featuring the artwork of Mark McCoy. Vinyl has been manufactured in the USA, 

features

 a gatefold Stoughton jacket and a digital 

download

 code.
Vinyl Pressing Info
First Pressing
250 - Black in Clear with White Splatter
250 - White with Red Splatter (Evil Greed Exclusive)
500 - Red with Black and White Splatter
500 - Neon Green
Second Pressing
600 - Clear with Orange Splatter
Third Pressing
1,000 - Clear with Blue Splatter
Tracklisting
1-Taught To Steal
2-Dust Off
3-Absence
4-Inhuman Joy
5-Sickness on Display
6-Conquest
7-Concrete
8-Solvent
9-Violent Crime
10-…And Punishment
*CD exclusive bonus track - KKK Tattoo