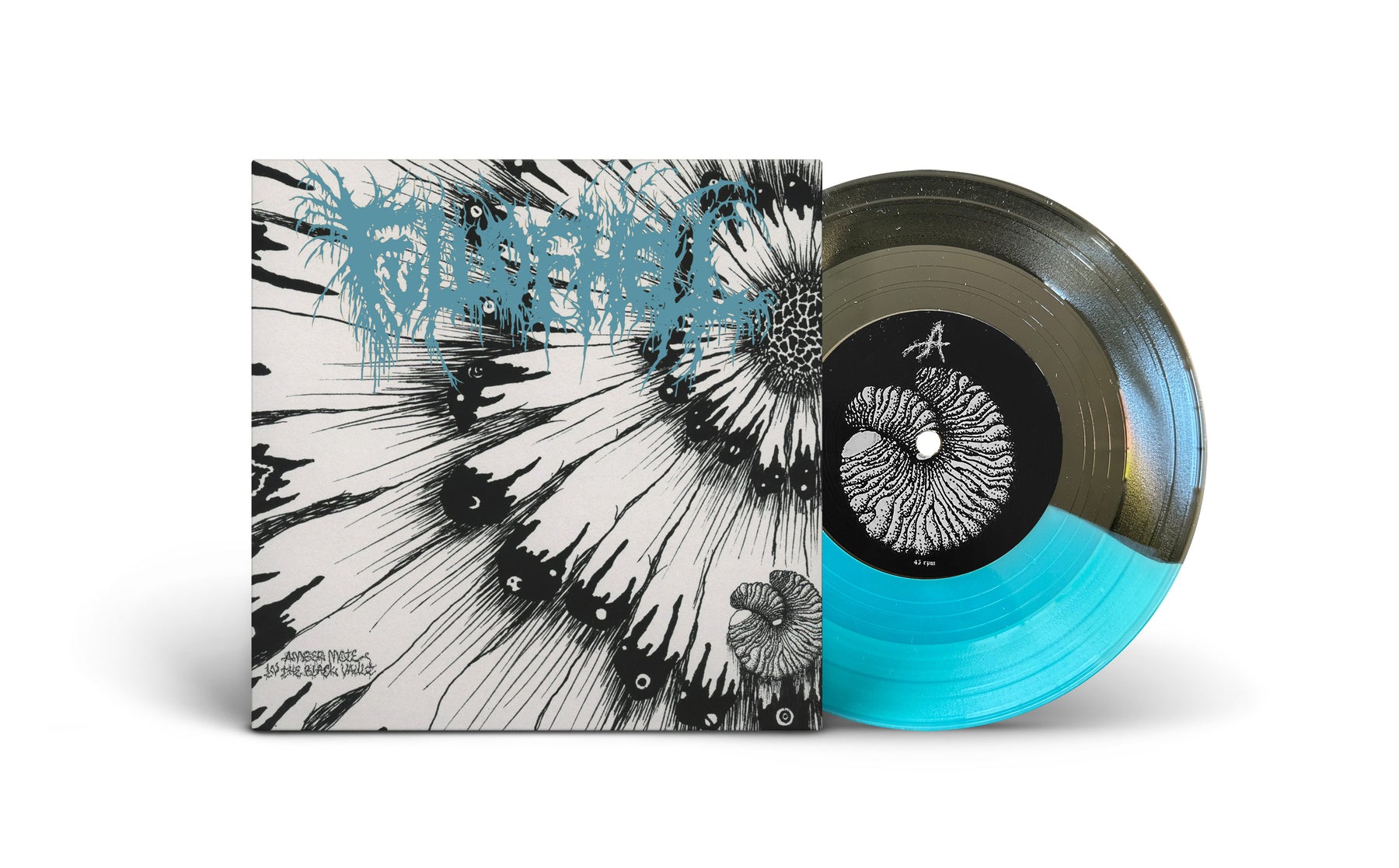 Full Of Hell - Amber Mote In The Black Vault
Format:
7" - White with Pink Blue and Gold Splatter
Finally back in print, the definitive EP from deathgrind mutants FULL OF HELL. Originally recorded in 2015 and quickly falling out of print upon it's initial release, Amber Mote in the Black Vault features 3 moldy cuts of HARSH GRINDING DEATH, a brutal profile of greed, faith and violence, the most base of human weaknesses. Also included is the band's cover of Oven by the Melvins! Numb your mind.
Track Listing
1-Halogen Bulb
2-Amber Mote
3-Barb And Sap
4-Oven (Melvins Cover)
Pressing Info
200 - White with Pink, Blue and Gold Splatter
300 - Half Black Half Electric Blue
500 - Clear with Blue and White Splatter